Do you feel less energy in your body? Here are PatchMD biotin patches to help to boost energy production and functions in your body. You can also find these biotins in foods like egg yolks and oats. Nowadays, there is the availability of biotin patches as a supplement with various benefits.
 You could have seen biotin supplements and shampoos advertised for improving health, hair growth, regrowing hair loss. You need to remember that these problems can be cured with biotin supplements for only people who have caused problems due to biotin deficiency. In this article, we will discuss the benefits of biotin.
What is Biotin?
To be accurate, biotin is an essential vitamin required by your body to function which the body cannot synthesize on its own. You need to provide the vitamin to your body by your diet plan. The biotin works in your body to:
Turn dietary carbohydrates, fat, and protein into energy.
Regulate the signals that are sent to your cells.
Regulate your genes' activities.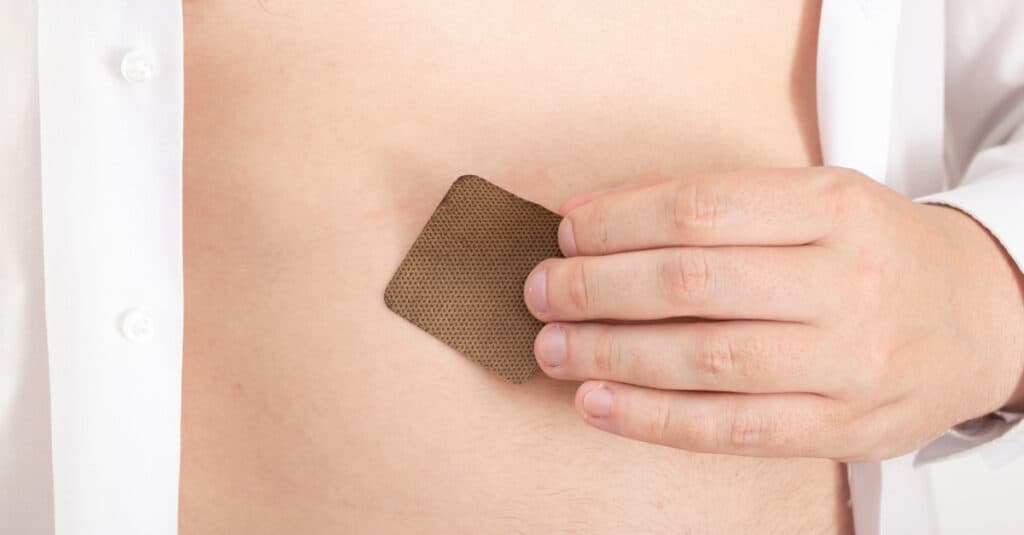 What are the benefits of using biotin supplements?
Nowadays, we have supplements for everything in this world. As such we have supplements like  PatchMD biotin patches as a biotin supplement. Mostly biotin is essential for hair growth. But researchers are going on to find other benefits of using biotin supplements such as:
Hair growth: proponents suggest that using biotin supplements can make your hair shinier, thicker, voluminous, and stronger. Studies only support that hair regrowth with biotin supplements is possible for people with alopecia or biotin deficiency. Also, studies support that biotin supplements can help people with temporary hair fall to increase their hair growth within 90 days. It is advisable to find out why your hair falls out. Studies have found that hair fall is due to several reasons and only because of biotin.
The other benefits of using biotin supplements include treating multiple sclerosis, diabetes, brittle fingernails, and diabetic nerve pain.
It is also wiser to mention that sufficient scientific evidence is not available to support the treatments.
What are the symptoms of biotin deficiency?
There are various reasons for biotin deficiency. Certain medications, lifestyles, and health conditions will lead to biotin deficiency. The symptoms of deficiency include:
Brittle nails
Thinning hair
Red Scaly rash normally around the nose, mouth, and eyes.
Depression
Conjunctivitis
Hallucinations
Exhaustion
Numbness
Tingling in legs and arms.
Overall, if you have any symptoms or even doubts you can verify with a qualified physician. You can gather more information from the website